Agriculture
Deep-rooted quality in a changing business landscape.
Agriculture means more, and yields more, in Jefferson County, where a rich agricultural heritage stretches back more than three centuries, and today the sector is an unqualified success story by any measure, including:
Nearly 67,000 acres devoted to agriculture, West Virginia's second largest amount of agriculturally productive land.

A ranking as one of the top 10 counties in diverse agricultural production and activity, including

Commodity crops

Livestock

Christmas trees

Vegetables and fruits

Dairy

Equine enterprise

A total agricultural output of $28 million, accounting for 4% of West Virginia's total agricultural sales.

600 farming operations, 96% family-owned, some dating back generations.
Behind those numbers is the vital strength imbued in the County's diversified economy in supporting sales to agricultural operations and the operations' hiring of local employees. Also important is the strong work ethic that informs the character of our region.
Today some numbers are changing. Since 2012, more people have entered Jefferson County's agriculture sector, bringing a 21% increase in the number of farms, and at the same time, farm sizes have decreased by 19%. In a new era that has opened routes such as farm-to-table consumption, Jefferson County Development Authority is providing critical support for operations of all sizes, new and established, powerful support strengthened by the state of West Virginia with programs like West Virginia Grown. With JCDA assistance in planning, marketing, and ever evolving routes and resources for market access, Jefferson County agriculture will thrive well into the future.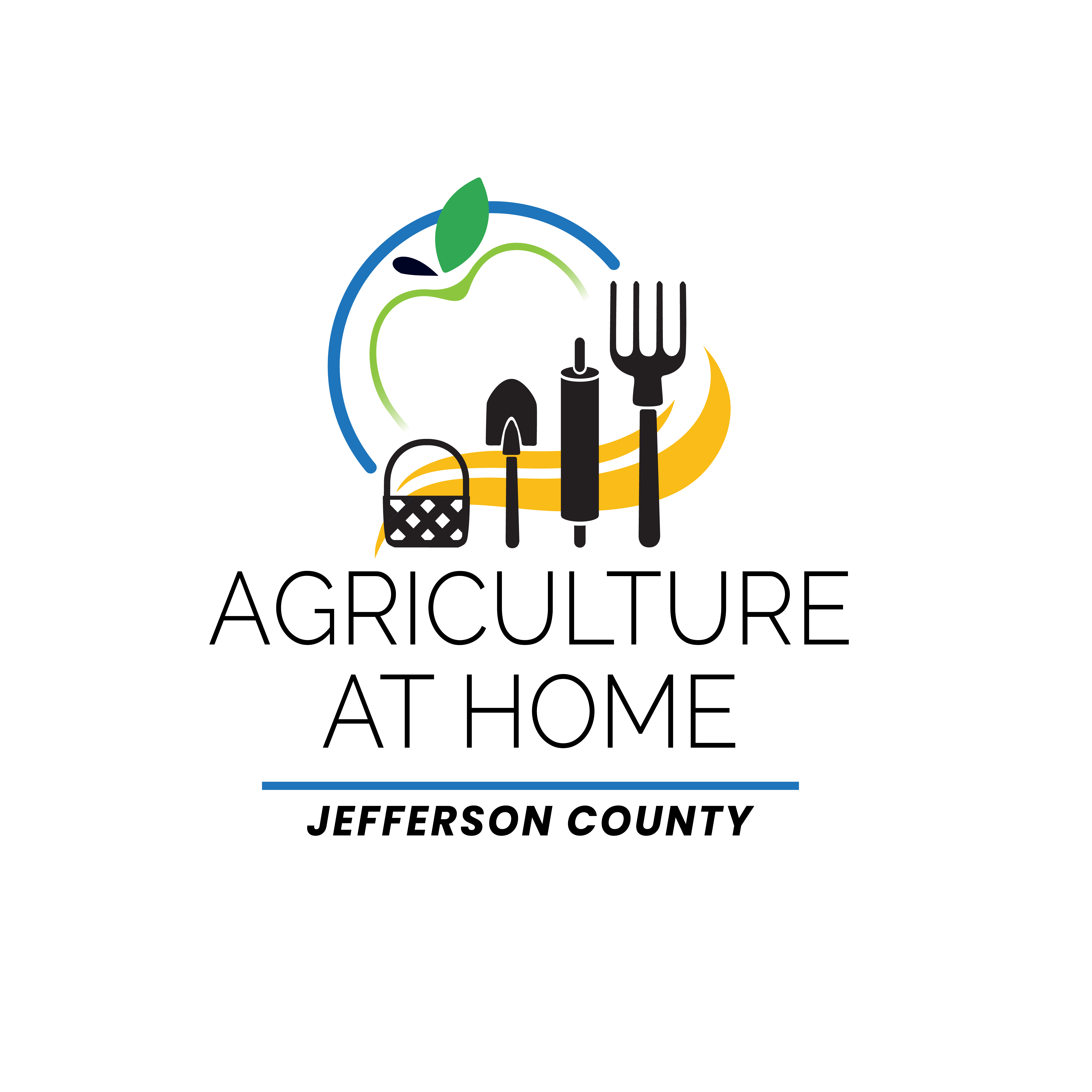 Agriculture at home
New support for Jefferson County's oldest industry. Agriculture at Home: JEfferson COunty provides branding for products that are grown and made right here at home.
For more information about the program click here