Testimonials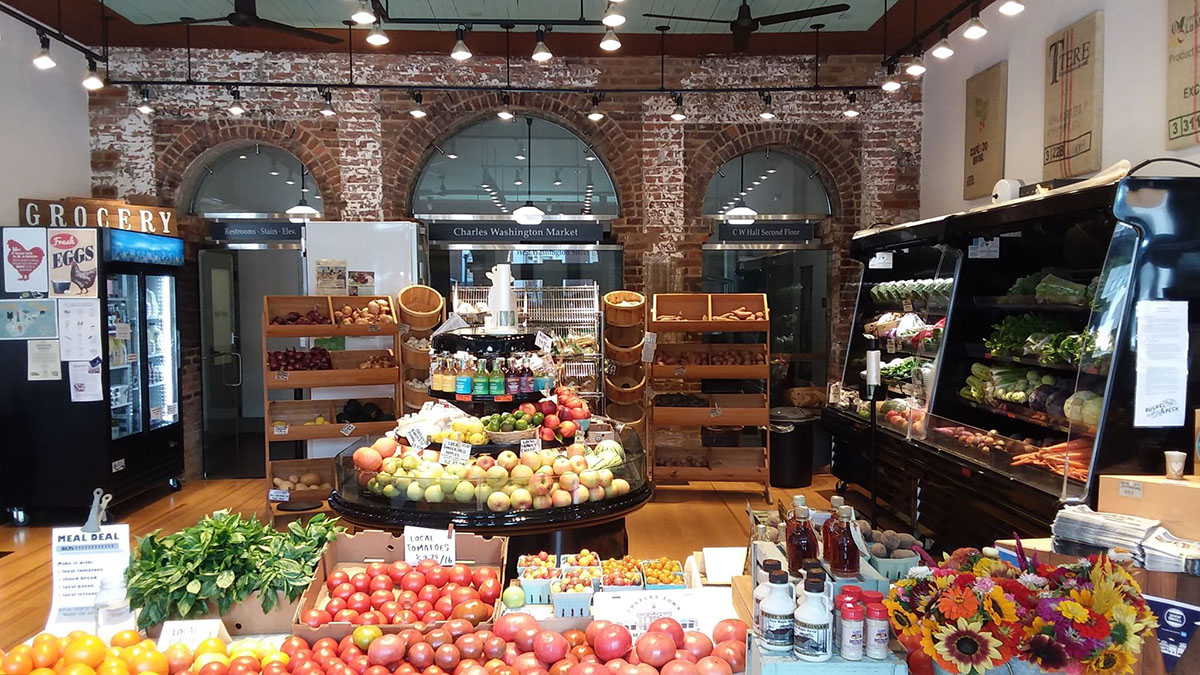 As part of the newly renovated Charles Washington Hall, Bushel & Peck is a natural foods grocery store. Sponsored by the G.A.P. Coalition, Bushel & Peck provides area farmers, artisans, musicians and other nonprofits with alternative marketing opportunities while providing its customers with fresh, locally grown, or locally produced products sourced within a 250-mile radius of Charles Town. The historic market house is in Charles Town's main square and serves as a "historically hip hub" that helps to anchor downtown revitalization.
Todd Coyle, Chief Operating Officer of Jefferson G.A.P. Coalition says, "Starting a small business anywhere is a daunting task for anyone, this is certain. When we decided to expand our Charles Town Farmers Market operation by starting a non-profit and adding an indoor locally/regionally sourced grocery called Bushel and Peck to what we wanted to offer in downtown Charles Town, we needed all of the allies we could get. An ally is what we found in the JCDA. Whether it was connecting us with resources and local networks, or just shopping with us (which most of the staff does), or including us in discussions about our area community, the JCDA has become a valued friend. JCDA's renewed focus on small business attraction and retention, community engagement, and sensible long-term planning is an inspiring element for what is to come for Jefferson County."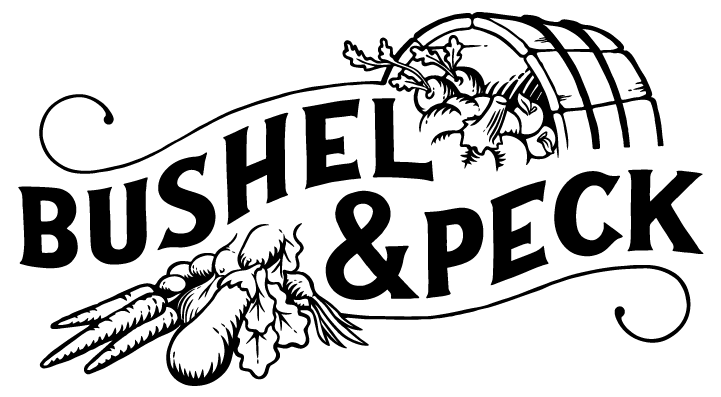 Bushel & Peck
Charles Town, WV
Devil's Due Distillery is a small Craft Distillery located in Kearneysville, WV. The owners, Wylie McDade and Brian Halbert, spent 2 years scouting locations for their Distillery prior to settling on Jefferson County. The county provides the perfect environment for distillers looking to source local grains and return those grains to the community. "Our mission is to turn Jefferson County soil into gold" Wylie said, "The strength of this county is in its farmers' fields, dairies, and livestock operations, and we aim to help strengthen those bonds through buying local." The Distillers source local grain for their offerings, which center around the production of Bourbon. "We produce Bourbon and Rye Whiskies from the grains of Jefferson County and we return those grains as livestock feed and dairy production," Brian explains.
"Everything, from the grain to the Appalachian White Oak Barrels used to age the whiskey will largely be made regionally with nearly all of those resources coming from inside West Virginia."
The Distillery has a wide variety of offerings and those choices will expand as production increases. The Jefferson County Development Authority was heavily involved in the Distillery planning. "The JCDA helped tremendously," Wylie highlighted, "from assistance with the land purchase to advice and assistance navigating regulations and linking up with local resources, they were there every step of the way." Now open Thursday through Saturday 12-5, the brothers are working to provide customers with a unique experience for everyone to come see, taste, and smell. Their tasting room is nicely equipped and offers tasting, tours, bottle sales and merchandise for thirsty tourists and locals alike. Come by and see what "Almost Heaven, Made in West Virginia" is all about!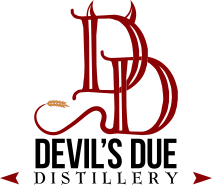 Devil's Due Distillery
Kearneysville, WV
After touring locations in Ohio, North Carolina, and some other areas, Toni Ciotti, Chief Executive Officer of TeMa North America LLC, visited Jefferson County for the first time in April 2017. "I found myself in the right place at the right time. It was a good feeling," he said. "It was love at first sight with this place." With production facilities in Italy, Spain, Turkey, Romania, and Russia, TeMa opened its first U.S. manufacturing facility in the Burr Business Park in Kearneysville in March 2019. Specializing in manufacturing insulation and drainage systems for residential, commercial, and industrial uses, TeMa's $10 million investment provided 30 new jobs in the community.
Fast forward two years and TeMa has already outgrown its 42,000 -square-foot manufacturing plant. TeMa is making plans to invest another $5 million to double its space and add additional equipment. With the expansion, TeMa expects to hire up to 20 additional employees.On both occasions, the Jefferson County Development Authority, West Virginia Development Office, and West Virginia Economic Development Authority assisted TeMa in obtaining financing.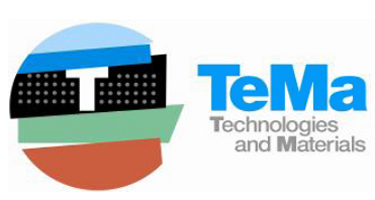 TeMa North America LLC
Kearneysville, WV