Jefferson County Development Authority to Launch Inaugural Business Pitch Competition
January 10, 2023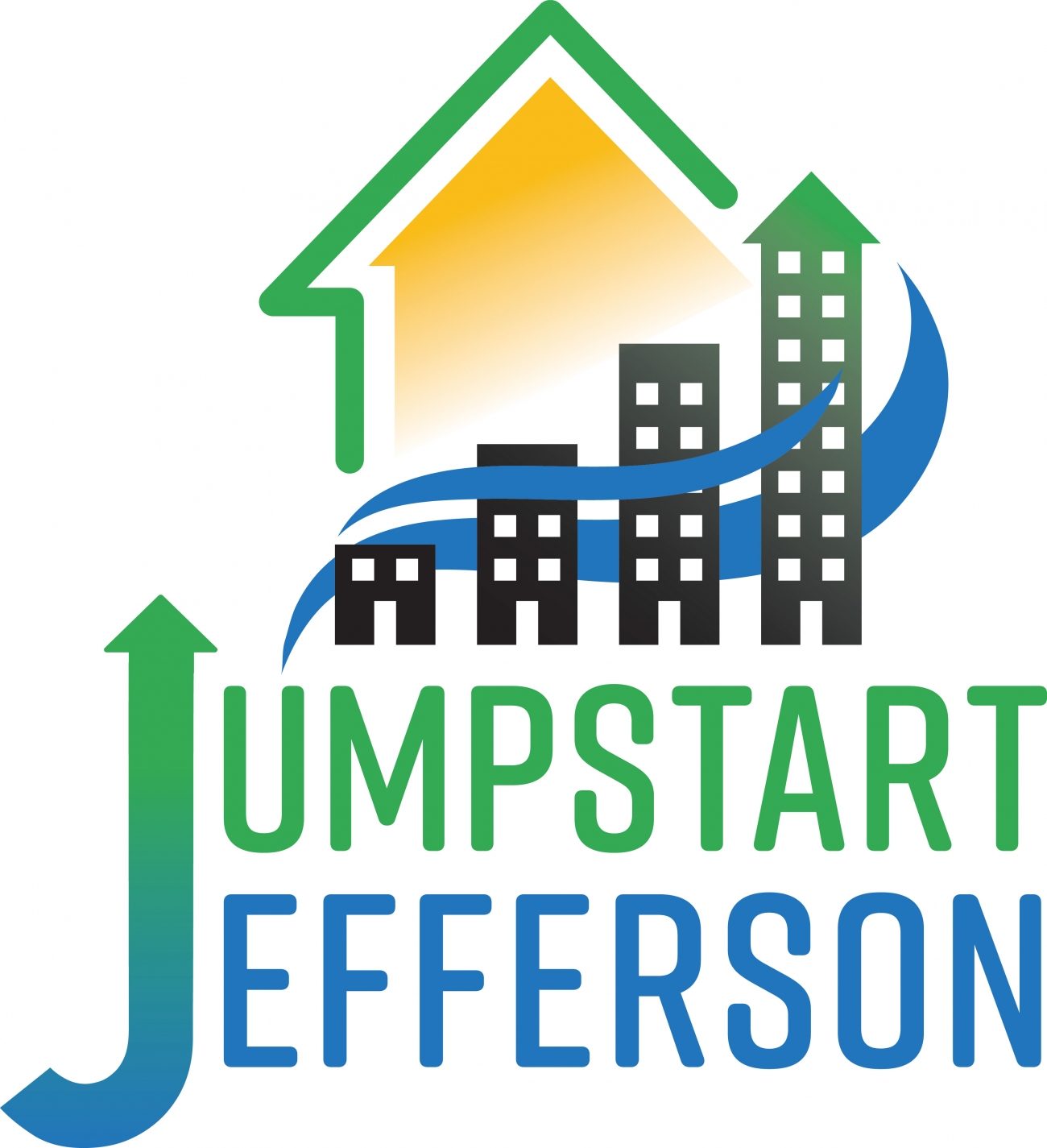 FOR IMMEDIATE RELEASE:
January 10, 2023
CONTACT:
Dennis Jarvis II, Executive Director
Jefferson County Development Authority
304.728.3255
djarvis@jcda.net
Jefferson County Development Authority to Launch
Inaugural Business Pitch Competition
Kearneysville, W.Va. – The Jefferson County Development Authority (JCDA) is pleased to announce the launch of its inaugural business pitch competition: Jump Start Jefferson. Beginning in April, the competition will encourage local entrepreneurs to jump start their business ventures by opening or growing their respective businesses.
Through the introduction of business development concepts and best practices aimed at furthering their business expansion or start-up, the Jump Start Jefferson initiative aims to equip participants with the tools necessary for business success. Participants will have the opportunity to further develop their existing business and entrepreneurial development initiatives in a classroom setting under the guidance of subject matter experts. Over the course of five weeks, participants will attend five educational sessions aimed at providing them with information and skill development in the areas of finance and budgeting, public relations, advertising and marketing, and business plan construction.
Educational sessions will culminate with the submission of a completed business plan, and a business pitch presented by each participant to a select panel of judges comprised of area business leaders. Participants will be eligible for a cash grant of up to $5,000! In addition, all applicants will also gain regional exposure, professional networking opportunities, and educational credits towards degree completion at Blue Ridge Community and Technical College.
More information regarding when and how to register will be released January 2023. To find out more about Jump Start Jefferson and all JCDA initiatives, please visit www.jcda.net.
###
The Jefferson County Development Authority was created in 1979 as a public agency of the Jefferson County Commission to advance the county's economic development. Since that time, it has worked to sustain and grow Jefferson County's strong economy and outstanding quality of life by providing leadership and resources for business creation, expansion, and retention.