Jefferson County Ag. Update - Value Added Producer Grants
December 19, 2022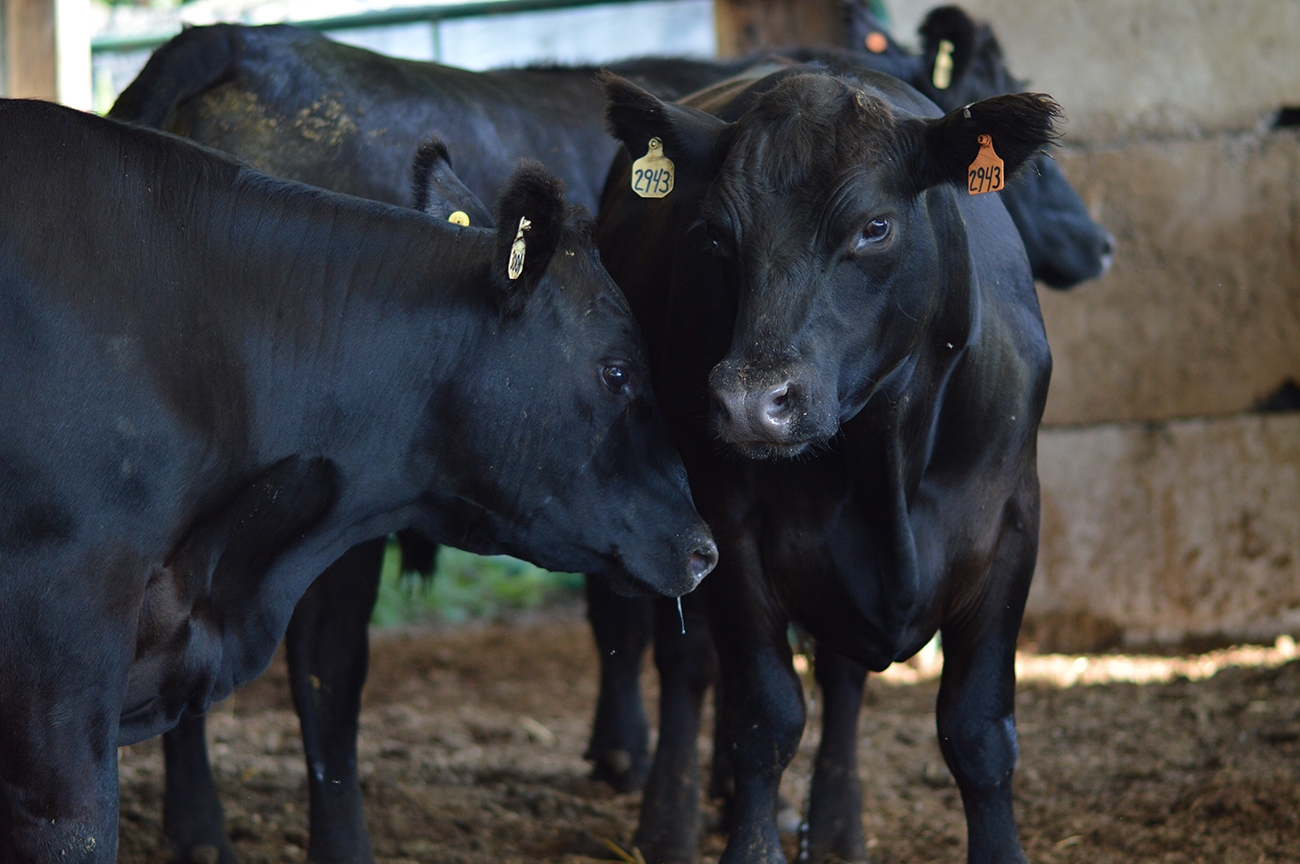 What is the Value-Added Producer Grant (VAPG)? VAPG is a program of the USDA through its Agency Rural Development. The Value-Added Producer Grant is one of the few grants available to individuals working in production agriculture. This grant program is designed to help producers enter into or expand value-added activities within their operations. There are two categories of grants available in this program, a planning grant and a working capital grant.
Planning grant
This grant is available for up to $75,000. Its purpose is to help you engage in a planning process to determine the potential of a value-added venture. You can apply for grant funds to help offset the cost of creating a business plan, feasibility or marketing study, legal or other guidance in your industry.
Working capital grant
This grant is available for up to $250,000 to help provide funds to operate a value-added venture. This grant can cover start up costs, legal costs to draft organizational documents, pay salaries, utilities, operating costs, inventories, purchase some office equipment, and marketing costs.
It is worth noting that this grant will not pay for hard infrastructure or equipment. In fact, equipment must cost less than $5,000 and cannot be fixed. Grant funds also cannot be used to fund production of the raw commodity used as an input, including harvesting of that commodity.
Some application requirements
The Value-Added Producer Grant is judged on the national level and requires a dollar for dollar match from the applicant. For example, if you are creating salsa from tomatoes and peppers you grow on your farm, and expanding your salsa line would cost $100,000, the VAPG would provide $50,000 towards the expansion. It is worth noting that you can use 25% of your time as the applicant (including family members) as an in-kind match in the grant. If you have employees, the cost of their salary can also be used as an in-kind match, as long as you are not asking for grant funding to pay that salary.
This grant is also done on a reimbursement basis, so you will have to spend the money, and submit a request to Rural Development to be reimbursed with your grant funds. A good strategy here is to start small with your requests, and make sure that you can adequately cash flow your project. You can also use a line of credit from a bank as a source of matching funds, though documentation is required.
All working capital grant applications must include a project specific business plan and a 3rd party feasibility study. There are a few exceptions to this rule, however, any working capital grant under $50,000, or an independent producer applying for funds for market expansion that has marketed the valu-0added good for at least 2 years can omit the feasibility study requirement.
This application can be lengthy and contains a few moving parts. If you are interested in applying, it is recommended to get ahead of the application window, and start updating or writing a business plan, or contacting a group to perform a feasibility study. If you have more questions about the VAPG, please reach out to the JCDA, and we can provide some resources and connections to USDA Rural Development. We can also provide assistance and resources for business planning. USDA Rural Development expects an official announcement of the grant program in January, and a deadline of April or May to submit.
visit USDA Rural Development online to learn more about the program.