JCDA Board Announces New Executive Director
April 21, 2023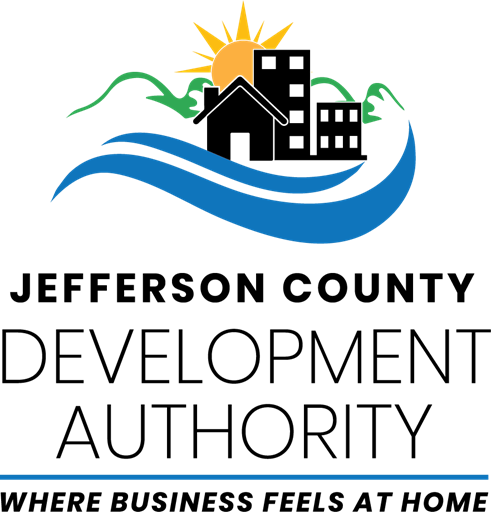 The Jefferson County Development Authority Board of Directors is pleased to announce Edwina "Eddie" Benites-LM as the next Executive Director of the JCDA. Benites-LM is a government relations and economic development expert with 20 years of success. She has experience as a staffer in the US Senate, as a federal lobbyist primarily representing governmental entities, and as a small business owner. Benites-LM earned a master's degree in rural development through the University of Alaska Fairbanks, and her undergraduate degree is through George Washington University. She will soon earn a graduate certificate in Excellence in Local Governance through the University of Maryland. Benites-LM serves on various boards and commissions in Frederick County, coaches youth basketball, and is a mom of four.
"We are excited to welcome Eddie to the team as the Executive Director. We are especially happy to have someone with years of government relations and economic development experience on board, and look forward to seeing her talents and vision come to life in Jefferson County as we continue to work towards enhancing the economic vibrancy of our community.", Said Gino Sisco, Vice President of the Board of Directors.
Benites-LM will start in this role May 1st.