Development Authority to Open Business Pitch Competition
February 2, 2023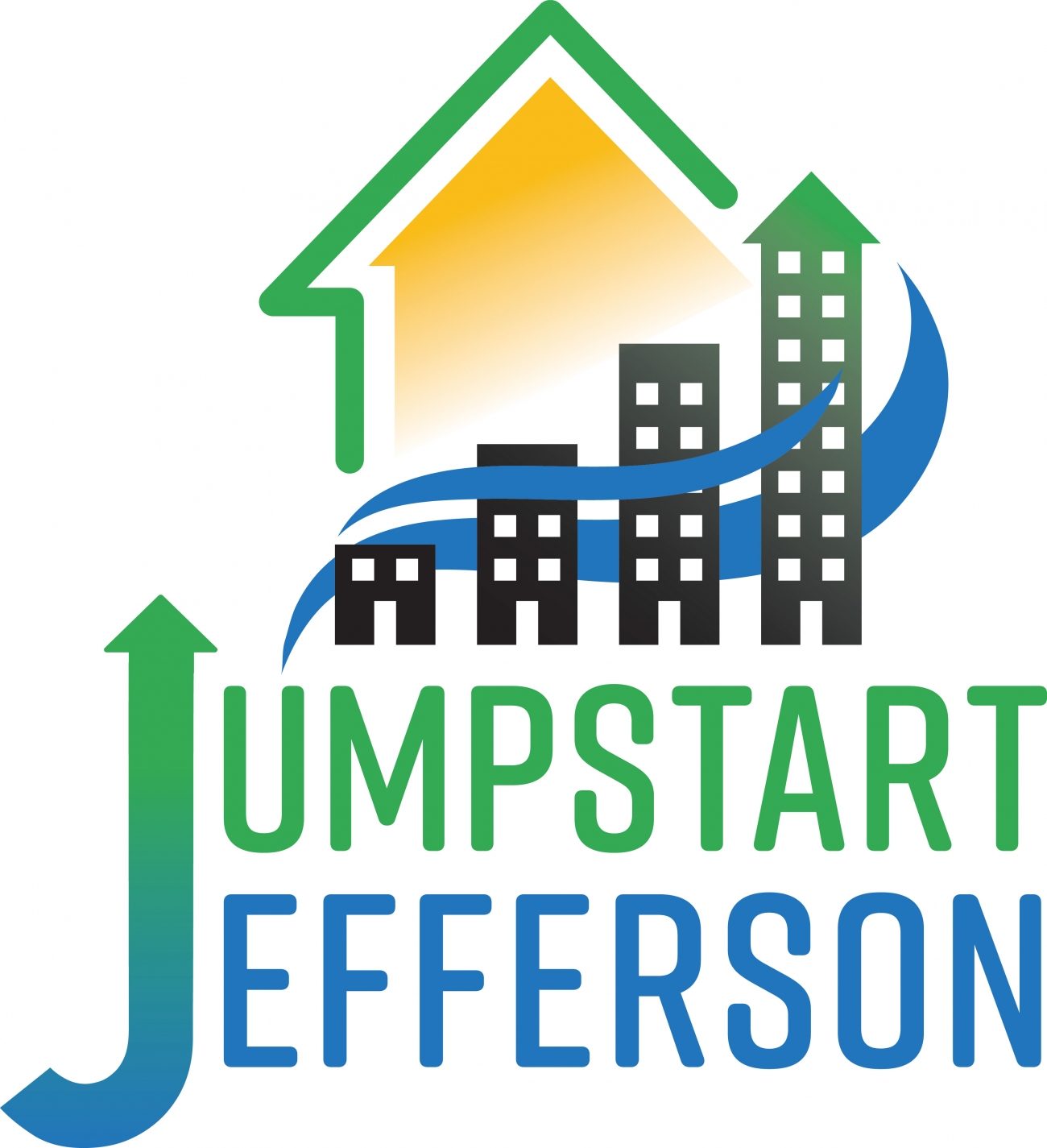 FOR IMMEDIATE RELEASE:
February 2, 2023
CONTACT:
Dennis Jarvis II, Executive Director
Jefferson County Development Authority
304.728.3255
Development Authority to Open Business Pitch Competition
Kearneysville, W.Va. – The Jefferson County Development Authority (JCDA) will begin accepting registrants for its inaugural business pitch competition, Jump Start Jefferson, on February 15, 2023. The program will commence in April and will teach participants about the fundamentals of starting a business. The competition shall encourage participants to hone new and sharpen their existing skills in support of their respective business ventures while competing for grant funding throughout the competition.
The initiative will be held in a classroom-style setting over a five-week period and will culminate with a business pitch competition. Each participant will be awarded 11 college credit hours through Blue Ridge Community and Technical College upon completion of all Jump Start Jefferson courses and the formal business pitch.
Participants will receive professional headshots, networking, and brand-building opportunities—
with the winner to receive a special grant award of $5,000. Additionally, the winner shall receive a professional branding video highlighting their business provided by SC Studios and a one-year membership to the Jefferson County Chamber of Commerce.
Each week, an industry expert will share best practices with participants. By the end of the course, participants will have learned about the distinct parts of a business plan, how to prepare a business plan, pitch their business plan to a panel of judges, and shall be prepared to meet with potential lenders.
The registration link for the Jump Start Jefferson will go live to the public on February 15 at 12 PM and be available on the JCDA website. To find out more about Jump Start Jefferson and all JCDA initiatives, please visit www.jcda.net and follow the JCDA social media pages.