Jefferson County Ag. Update
October 4, 2022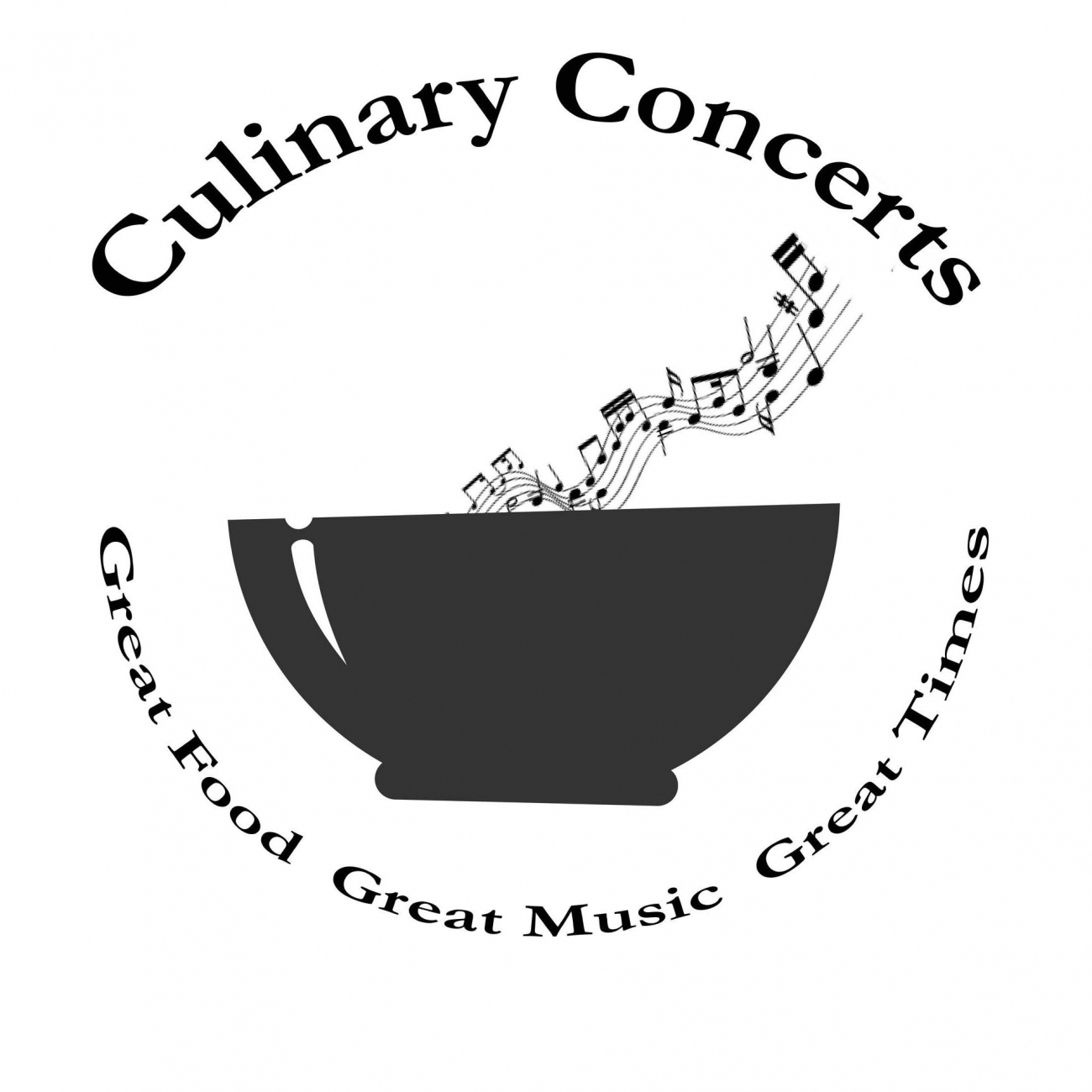 Good food. Good music. Good friends. These are the ideas that work together in concert for nearly every Appalachian get-together. From birthday parties, to family reunions, and even funerals, you will be hard pressed to find a function in Appalachia that doesn't feature those three elements.
Those three things are exactly what the team at Growth Media Productions worked to showcase in their TV series Culinary Concerts, being produced right here in Jefferson County. Airing on PBS, Culinary Concerts aims to highlight great local foods, farms, and music, and works to bring those core Appalachian traditions into homes across the nation.
Hosted by Marion Olinger, the chef of Hill and Hollow in Morgantown, WV, the team travels to farms to find the freshest produce to use in unique recipes. While Chef Marion works in the kitchen, some of the best musicians in the region perform, and the whole group sits down together for a locally inspired meal with ingredients sourced right from the producer.
The first season of the show has taken off in popularity. WV PBS had begun airing reruns, meanwhile Growth Media Productions was working to secure a contract to have the show placed on National PBS. That contract was secured, and Culinary Concerts was placed on the PBS app. The show surged in popularity and is now being aired on 42 stations across 16 states. Production occurs right here in Jefferson County, with the team at Growth Media Productions editing and preparing each episode for broadcast. The team has already laid the groundwork for a second season of the show as well. Since PBS shows are funded through sponsorships, production can begin once funding is secured.
Culinary Concerts has visited some locations here in the Eastern Panhandle as well. The production team was fascinated by the unique greens grown here by Young Harvests Farm, such as wasabi arugula. The team also visited Orr's Farm Market in neighboring Berkeley County. However, since the show highlights Appalachia, production has taken them across the region to find unique experiences and recipes, such as maple cotton candy and pawpaw bread pudding.
When asked about the future of Culinary Concerts, Darla Gaige, one of the founders of Growth Media productions, responded with "This show gives us the opportunity to highlight things that folks have never seen, like pawpaws, or salt being produced from an underground ocean at J.Q. Dickinson Salt Works. And this is a chance for us to promote our home state to a nationwide audience, and show them that Appalachia has great food, great music and great folks."
Look for Culinary Concerts on your local PBS station, view online at PBS.org, or download the PBS app to keep up with Culinary Concerts. Be sure to visit their website, culinaryconcertstv.com, to see the farms, bands, and recipes used in the show.