JCDA's December Business Spotlight - Entrepreneurial Success
January 4, 2023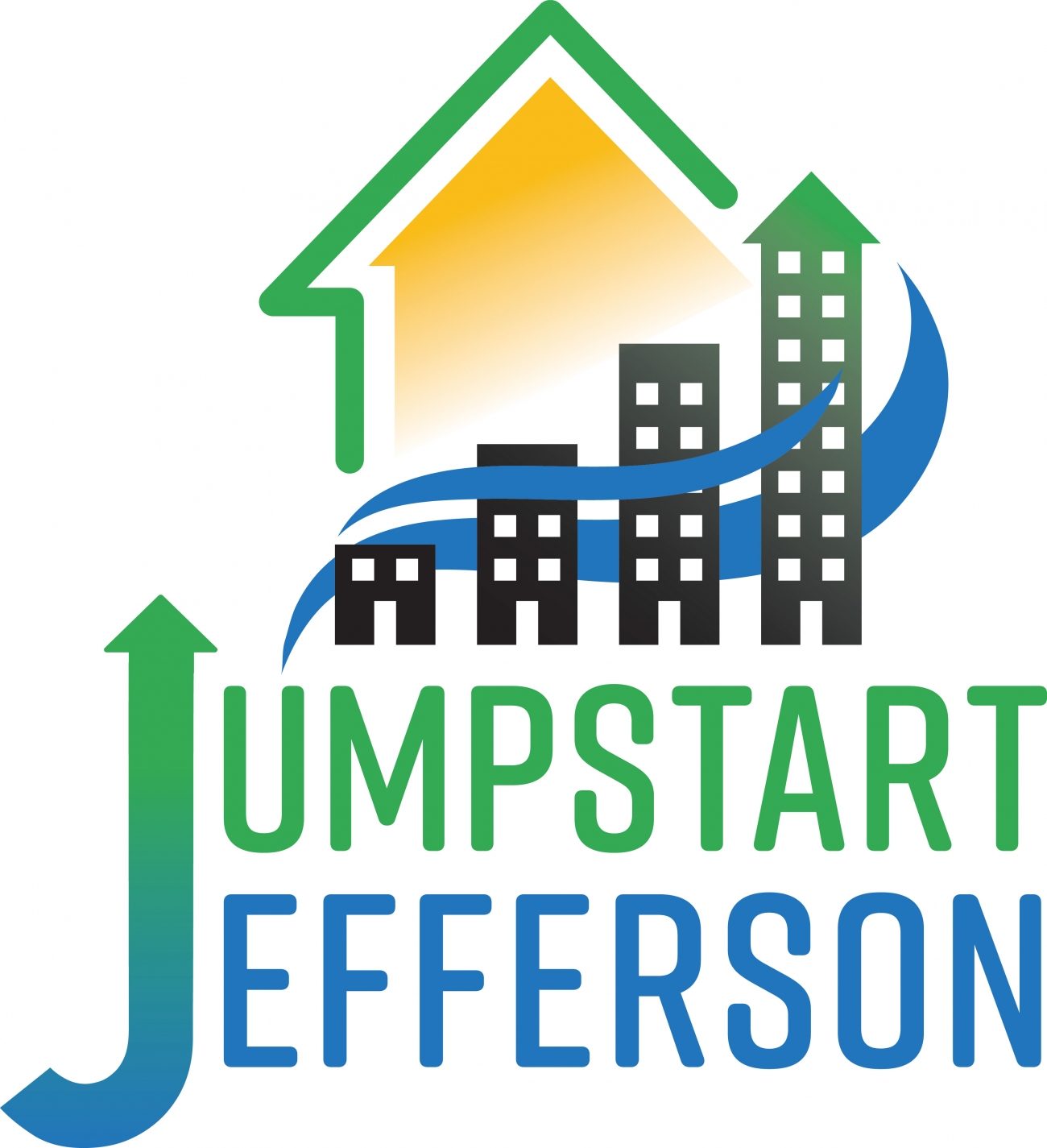 The mission of the Jefferson County Development Authority (JCDA) is to sustain and grow our county's strong economy and outstanding quality of life by providing leadership and resources for business creation, expansion, and retention.
The JCDA believes the eastern panhandle is filled with innovators determined to see their business ideas not only come to life but succeed in the long haul and that Jefferson County is the place to make that happen. With this in mind, the JCDA is happy to introduce its inaugural business pitch competition, Jump Start Jefferson.
Research shows that poor planning is one of the most common reasons why most entrepreneurs fail. Jump Start Jefferson addresses this with the entrepreneur education portion of the program. After completing the educational classes, participants will gain the knowledge needed to produce a thorough, well-rounded business plan. Other benefits include access to mentors, guidance from business experts, networking opportunities, and the chance to build connections with other entrepreneurs.
The opportunity to win the cash grant is exciting but every participant will grow from this experience!
For more information on Jump Start Jefferson, keep an eye on the JCDA's social media pages, website, and local media outlets. Details are coming soon.