Welcome to Elite Towing and Recovery
September 21, 2022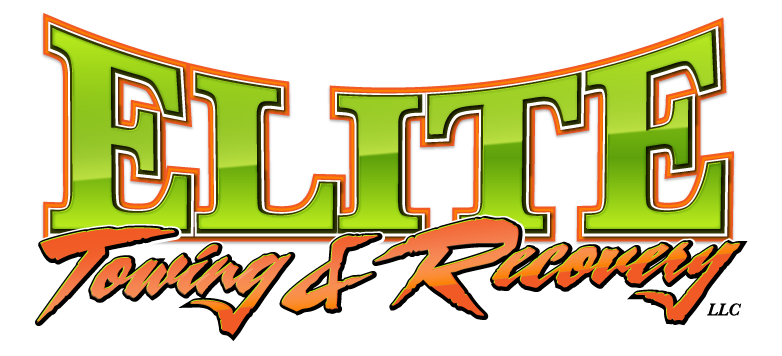 Elite Towing & Recovery finds Home in Burr Industrial Park
Kearneysville, W.Va.— The Jefferson County Development Authority (JCDA) is pleased to share with the community the welcoming of Elite Towing & Recovery, LLC to Jefferson County's Burr Industrial Park.
After nine years of service, Elite Towing & Recovery has expanded its office locations into Jefferson County. Lot 44 of the Burr Industrial Park will soon be home to Elite Towing's new office building.
With an estimated $475,000 in investment, Elite Towing & Recovery also aims to add to its existing employee roster by creating five new full-time positions.
The establishment of a Jefferson County location affords Elite Towing & Recovery the opportunity to provide residents of Jefferson County with great, reliable, full-service towing.
Elite Towing & Recovery Services:
Long distance hauling
Short distance hauling
Winching
Fuel delivery
Automotive door unlocks
Spare tire installation
Battery installation
Jumpstarts
Elite Towing & Recovery founder, Matthew Pezzanite, stated, "It is Elite Towing's hope to become a staple in the Jefferson County community, just like it has in the surrounding areas. We appreciate the opportunity to work in Jefferson County."
Elite Towing & Recovery, LLC was founded in 2013 by current-owner Matthew Pezzanite to provide extraordinary, friendly, and full-service towing services to West Virginia motorists. Since then, it has become the primary choice for light duty service, light duty towing, and battery service in the tri-county area and been awarded the Primary Provider position in Jefferson County, along with AAA's Primary Provider position for mobile battery service.