Public Comment on 2045 Comprehensive Plan Suggestions
November 8, 2023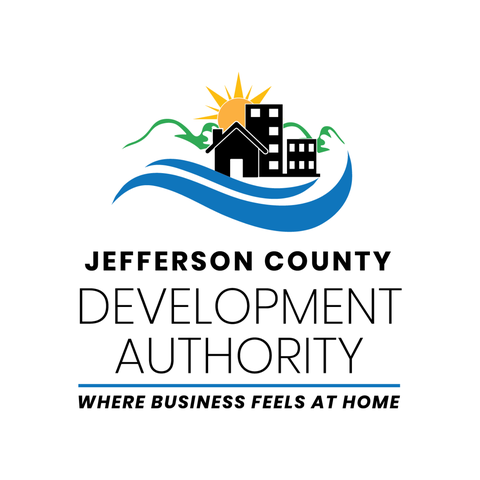 The Jefferson County Development Authority is reviewing the suggested goals, objectives, and action items for the 2045 Comprehensive Plan, and we'd love to hear your thoughts. The JCDA Governmental and Legislative Affairs, Agriculture Development, Business Development and Marketing, and Executive committees each held two meetings to consider action items to be included in the County Comprehensive Plan. The JCDA plans to vote on these draft action items at its November Full Board meeting.
You can view our suggestions here: View Suggestions
How do you provide your input? Attend our Governmental & Legislative Affairs Committee Meeting (11/9 7:00 PM), Executive Committee Meeting (11/14 3:00 PM), Board of Directors Meeting (11/21 3:00 PM), OR email us at info@jcda.net!
Join the Governmental & Legislative Affairs Committee Meeting
Join the Executive Committee Meeting
Join the Board of Directors Meeting