C.W. Shipley Named Blue Ribbon School
September 30, 2022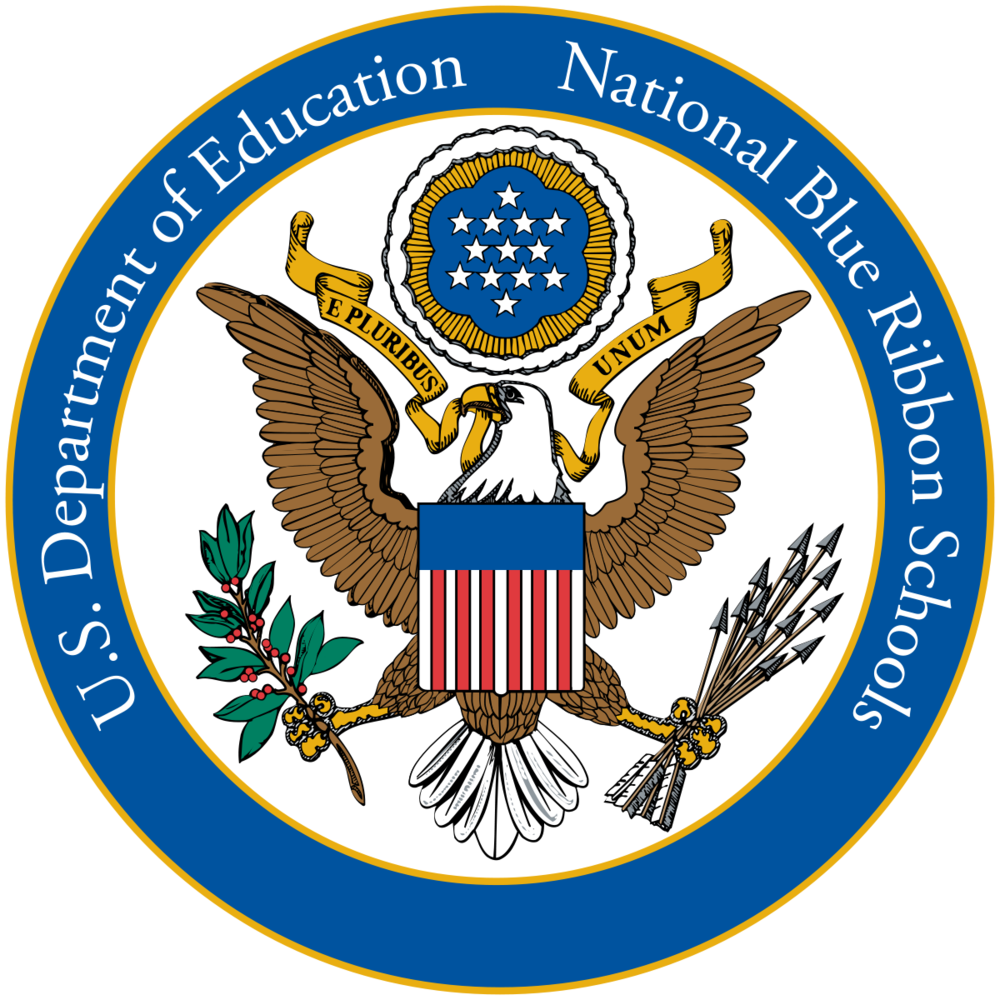 ---
C.W. Shipley Elementary School was recently named a 2022 National Blue Ribbon School by the U.S. Department of Education. As one of 297 schools nation-wide and one of three state-wide awarded this honor, C.W. Shipley Elementary has proven itself as one of the state's highest performing schools as measured by state assessments and national normed tests. As a recipient of the Blue Ribbon award, C.W. Shipley Elementary embodies models of effective practices and facilitates student development and success.
The National Blue Ribbon Schools Program launched in 1982 with the first awards named in 1983. With the current 2022 award, C.W. Shipley Elementary adds yet another Blue Ribbon Award to its trophy case following its 2014 award. To date, only 96 schools in the state of West Virginia have been awarded this honor.
Here at the JCDA, we recognize education as a vital element in the blossoming of Jefferson County—present and future. The Raccoons of C.W. Shipley Elementary School today will serve as the leaders of tomorrow who will continue to make Jefferson County a brighter place!
Congratulations, Raccoons!