JCDA's January Business Spotlight - River and Trail Outfitters
January 28, 2022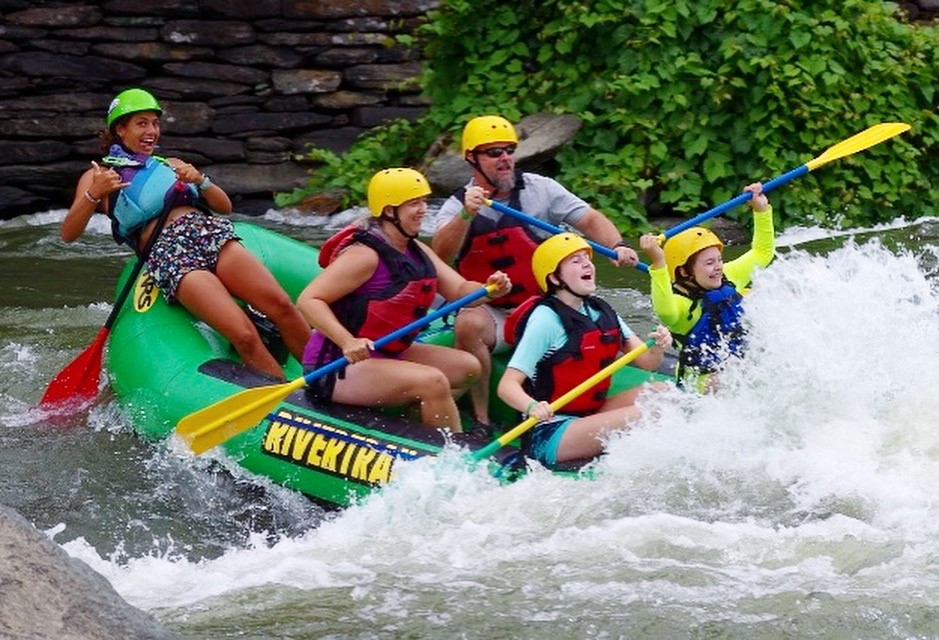 Welcome to our first business spotlight from the JCDA. The monthly series will showcase the variety and diversity of the business community in Jefferson County. Our first business spotlight features a company invested in the tourism sector. Tourism is king in Jefferson County, WV. According to an economic impact study for tourism in Jefferson County by the West Virginia Department of Tourism conducted in 2018: "The overall economic impact of tourism to West Virginia is $4.1 billion annually. Of that, $942 million comes from the eastern panhandle. Jefferson County alone accounts for $905 million in annual economic impact to West Virginia. That's 20% of the entire state out of just one county!!"
Americans are spending more time in the outdoors than ever before, and you can find everything you need for outdoor fun and adventure in Jefferson County, WV at River and Trail Outfitters.
River and Trail Outfitters is going into its 50th year of business this year. They were founded in 1972 by Lee and Grace Baihly, natives of Minnesota and Korea. They have a total of four locations, two of them right here in Jefferson County. The Harpers Ferry Head Quarters is conveniently located right off Route 340. The location boasts ample parking and easy access minutes from the white-water rafting put in. The Millville location has 3 acres of riverfront property on the scenic Shenandoah. "We are excited to celebrate our 50th year making memories that last a lifetime in Harpers Ferry. This was the mission of our founders, Lee and Grace Baihly, and we continue that legacy today" said John Gonano, CEO.
River and Trails offer a variety of activities from white water rafting, canoe and kayak rentals, tube rentals, hiking tours, bike rentals, camp sites, and other various activities. All activities are close to the history and small-town charm of Harpers Ferry. They employ five-ten people year-round and around one hundred thirty people during the high season. The high season offers job opportunities for high school and college students as well as school bus drivers.
River and Trails is excited to launch a new nature-based summer camp for residents of West Virginia. Nature Kids Camp will have a three or five-day session option and will be broken into seven-ten and eleven–thirteen-year-old age groups. The camp will offer not only outdoor activities but will also focus on environmentalism and leadership. This camp will be based out of the Harpers Ferry location, right off Route 340.
The JCDA is excited to see the success of a small business promoting the outdoor recreation available in Jefferson County. For more information about River and Trail Outfitters, go to https://rivertrail.com/
Brunswick Family Campground - YouTube