Business Spotlight May 2023 - Body Restore Massage Therapy
May 23, 2023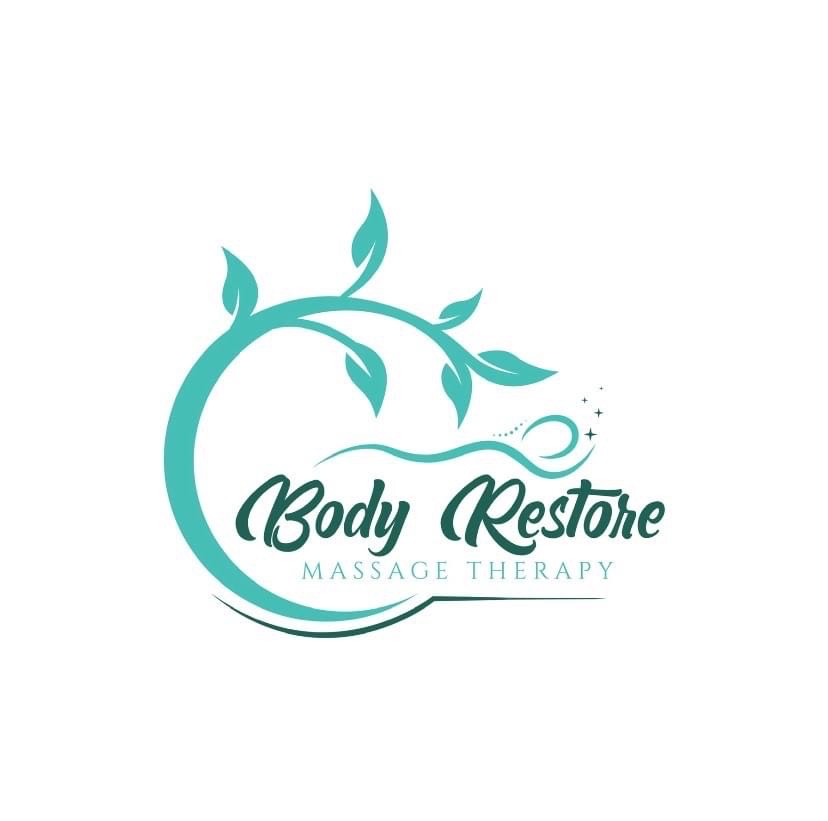 Life is stressful. What better way to unwind than a well-deserved massage?
Jefferson County native Tiffany Biggs is the owner and operator of Body Restore Massage Therapy located in Downtown Charles Town at 110 S George St. Suite 5. When asked, "Why Jefferson County?" Tiffany replied, "I am comfortable here, I know the people, and I just felt like there was nowhere better to start my business."
Tiffany has always had a passion for health and wellness. She graduated from Shepherd University in 2017 with a Bachelor's studying Physical Education and Health, Exercise Science, and Recreation. As a student athlete, Tiffany often found herself in the athletic training room. From there, her interest in anatomy and kinesiology began. In 2022, she graduated from the Massage Therapy program at James Rumsey Technical Institute and officially became a licensed massage therapist.
Body Restore Massage Therapy opened March 15th of this year with Tiffany as the owner and sole employee. When asked about the last two months, Tiffany shares, "This experience has been amazing. I have been so busy welcoming new clients into my studio. It was a surprise to me to be this busy right off the bat, but I am taking it day by day and enjoying every second of it. I have been connecting with lots of new faces and have been so grateful to have some faithful clients follow me to this new adventure."
The studio is more than must a place to get a massage. Body Restore Massage Therapy is a place to go for many moments in your life. Whether you need a quiet moment to relish in the peace, muscle relief from a stressful work week, or just a day to pamper yourself—Body Restore Massage Therapy is the place to be. Tiffany specializes in Swedish and Deep Tissue massages because "I enjoy helping people relax," she shares, "but I also enjoy getting deep into the muscles and making people feel relief when they leave my studio." With Body Restore Massage Therapy's comfortable environment, affordable pricing, and Tiffany's flexible schedule—there's no reason to not book that massage. Treat yourself!
In the future, Tiffany shares she hopes to be able to hire a second massage therapist to offer an even more flexible schedule to clients, as well as offer Couples Massage packages. Be sure to follow Body Restore Massage Therapy on Facebook! The JCDA thanks Tiffany for opening her business in Jefferson County and wishes her the best of luck as Body Restore Massage Therapy continues to grow and blossom!