Business Spotlight March 2023 - SVG Commercial Cleaning
March 28, 2023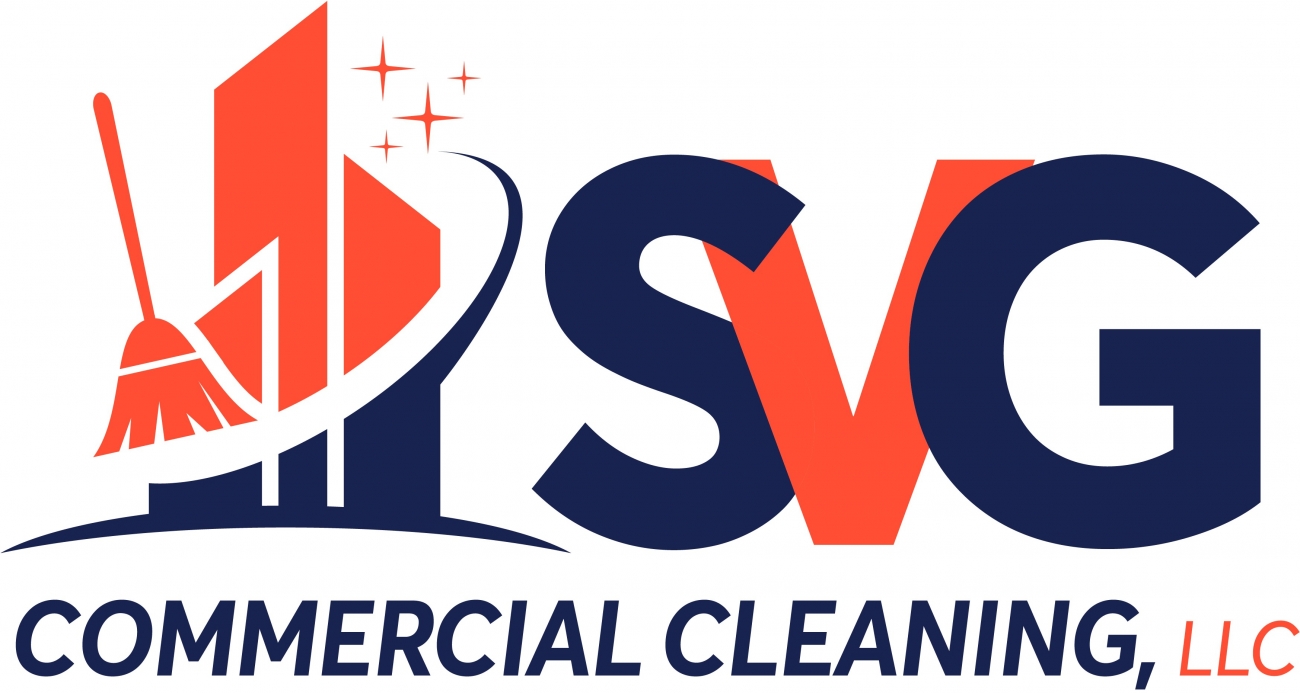 We all know cleaning is a strenuous and stressful task and spring cleaning is just around the corner. Whether you have a commercial or residential space, SVG Commercial Cleaning has you covered!
You can find SVG Commercial Cleaning located at 303 West Washington Street in Charles Town, WV. Darrell Jones, the sole owner of SVG Commercial Cleaning, moved to Ranson ten years ago after falling in love with area and all it has to offer. Darrell understands the importance of clean, having spent time building space-based lasers in his previous career. "Most of my career was spent inside a full body suit building systems inside a clean room environment," he notes, "Cleanroom shoes, no exposed hair, bodysuit, nitrile gloves, laser googles, and passing through an air shower." Having a thorough understanding of the importance of clean and seeing a need for reliable and accurate professional cleaning services backed by aggressive industry training in Jefferson County, SVG Commercial Cleaning was born.
SVG Commercial Cleaning is a full-service cleaning company focused on delivering top-tier cleaning services within both commercial and residential sites. With a motto of "Service. Value. Guaranteed. (SVG)," SVG Commercial Cleaning has been providing reliable, quality cleaning services since April of 2018. For the first year-and-a-half, Darrell was the sole employee, working around the clock seven days a week. Now, SVG Commercial Cleaning averages between nine and twelve employees—having just added two more within the last few weeks!
Their ability to execute large scale commercial and residential jobs on short notice means those last-minute mishaps don't need to wait. SVG Commercial Cleaning is sure to uphold their core values of integrity, accuracy, dependability, and communication throughout any job! Offering both commercial and residential cleaning services keeps the SVG team busy and business booming! While they tend to lean toward recurring commercial work to allow for staff schedule stability, they also do a lot of one-time cleaning jobs. Over the last five years, they've completed over 12,000 jobs for customers!
The SVG Commercial Cleaning team's dedication to the local area reaches beyond their commercial and residential cleaning services. "We take pride in running into our customers everywhere," Darrell shares, "As a team, we volunteer at the farmers market, sponsor local sports teams, and fund impactful local non-profits like CASA of the Eastern Panhandle and Stars that Shine. I serve on the Jefferson County Chamber of Commerce board of directors to help grow and connect other local business to share in similar success together."
Be sure to check out SVG Commercial Cleaning on their website, Facebook, and Instagram. The JCDA wishes SVG Commercial Cleaning and #TeamSVGclean a bright and shiny future, and we thank Darrell for opening his business in Jefferson County!