Business Spotlight April 2023 - Jefferson Rentals
April 27, 2023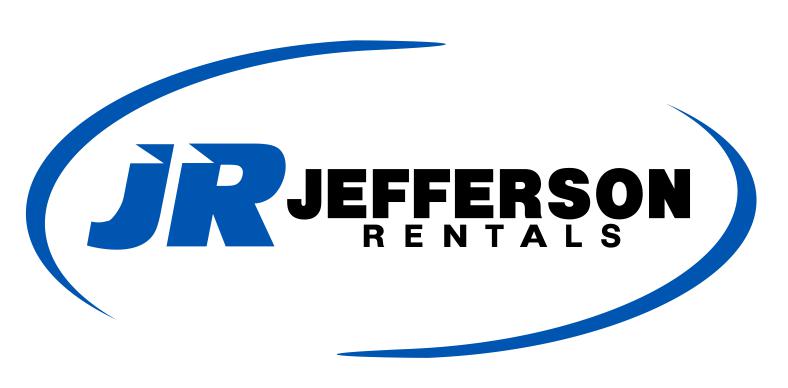 Are you a DIY person? A contractor? Hosting a party or wedding? Why buy when you can rent? Jefferson Rentals, conveniently located at 412 West Burr Boulevard in Kearneysville, offers a variety of equipment, tool, party, and event rental services.
Jefferson Rentals opened in 2005 with a team of four and has now, after eighteen years of service, grown to a team of thirty-eight. Owned by Jefferson County residents, Jefferson Rentals says it looked to fill a missing industry sector within the county when starting their business.
Over the last eighteen years, Jefferson Rentals has stayed true to its mission statement: "to create a superior rental experience worth returning to time after time through quality equipment and exceptional service." Their commitment to providing an excellent customer experience is what makes Jefferson Rentals stand out amongst the crowd. When asked what sets them apart from competitors, Jefferson Rentals responded with a simple answer: "world-class customer service." Jefferson Rentals shares, "We pride ourselves on superior customer service. We like to welcome all new and existing customers with exceptional customer service!"
Jefferson Rentals services two main categories within the rental industry: equipment and tools, as well as party and event. Inspected, serviced, cleaned, and tested equipment can be rented for homeowner projects, general construction, and businesses. Jefferson Rentals offers a diversified, top-of-the-line, and well-maintained equipment assortment—perfect for contractors or homeowners! Not sure what equipment to choose for your project? Jefferson Rentals' team of on-site mechanics can help you select the best equipment for your job.
Their party and event rental services offer a wide variety of quality and dependable products at competitive rates. From restroom trailers, tents, and tables to chairs, dance floors, and linens—your special event is covered with Jefferson Rentals. With a team of experienced Special Event Consultants, they can help make your event vision come to life. On the Jefferson Rentals website, visitors can browse the event photo gallery to gather inspiration for their event—whether that be a family get-together or your dream wedding. In fact, Jefferson Rentals earned the WeddingWire Couples' Choice Award in 2019! Did we mention they're also one of the Journal's 2022 Best of the Best Reader's Choice Award Finalists, too?
While Jefferson Rentals specializes in rental services, they do much more than that! In addition to providing rental services, Jefferson Rentals is an authorized STIHL dealer and has provided the area with quality STIHL products for the last seven years.
Make sure to follow Jefferson Rentals on their Facebook and Instagram pages, as well as visit their website. The JCDA thanks Jefferson Rentals for the extended years of business and their commitment to Jefferson County!